---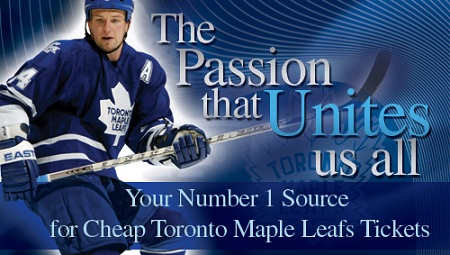 Welcome to SeatHunter.net - Toronto Maple Leafs Tickets
Follow @SeatHunter
on Twitter.com
We have posted our 2015/2016 regular season Toronto Maple Leafs tickets. Our inventory is changing daily and we are adding more full seasons of Maple Leafs tickets all the time.
We always offer free shipping and we back up all of our tickets with a 100% ticket guarantee. All of our ticket sources are independently verified.
We buy full, half or quarter Toronto Maple Leaf season tickets.
List your Toronto Maple Leafs personal seat license (PSL) for free, only pay 3% broker fee when your license is sold. You will never know how much money you can get for your seat license unless you try.
If you would like to subscribe to our email list
Click Here
. You will be notified when new blocks of tickets are released.